SAND SHRIMP (GHOST SHRIMP) BAIT OIL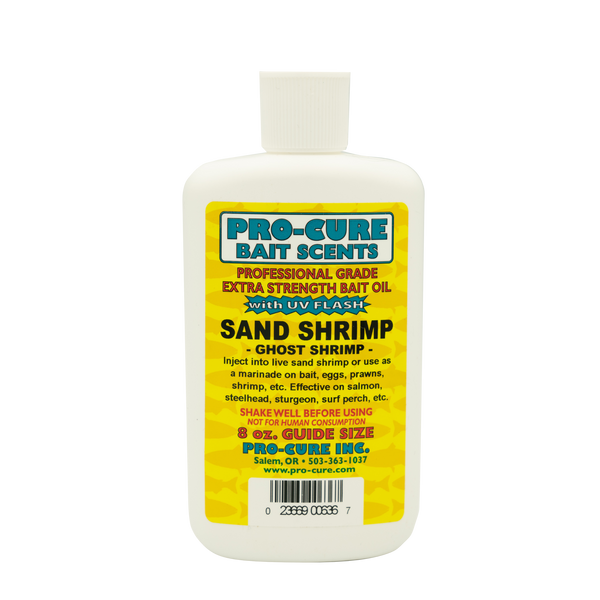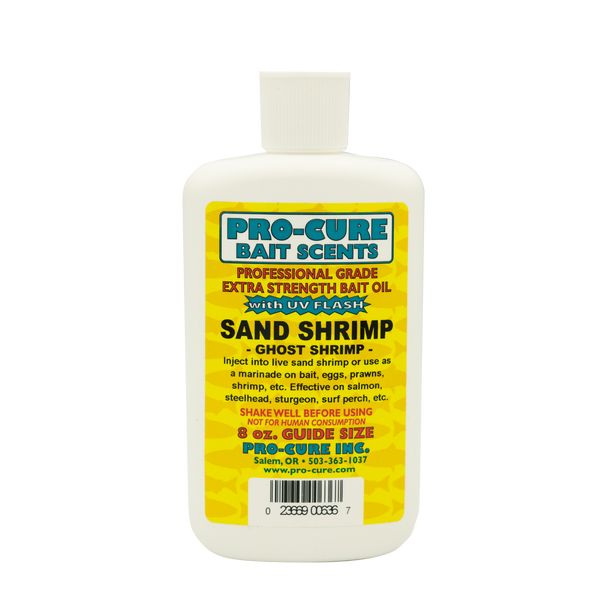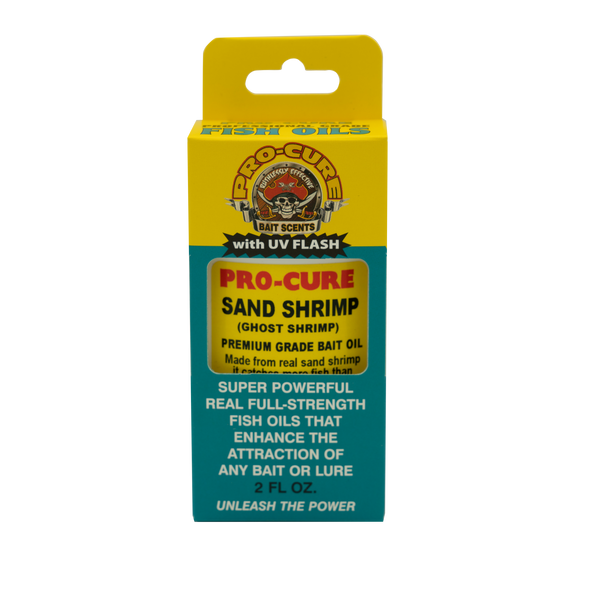 Made from real ground up sand shrimp (ghost shrimp). this scent is a staple for salmon, steelhead and sturgeon anglers everywhere. Marinade or inject your baits with this amino based, UV enhanced bait scent for the best results.
Made from real sand shrimp this scent really turns on big trout, kokanee, steelhead, salmon, sturgeon, crappie and panfish.