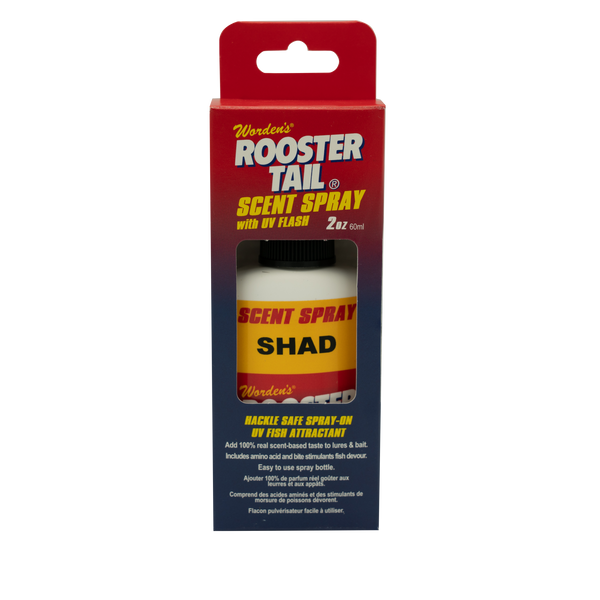 [emb[embedyt] https://www.youtube.com/watch?v=VPR4Pjwe7sM[/embedyt] Make the Best even Better. Yakima Bait and Pro-Cure Bait Scents have teamed up to create a hackle friendly series of bait scent specially formulated for any bait or your favorite Rooster Tail. This Amino based UV enhanced bait scent is a proven winner.
-easy pump sprayer bottle
-100% real baitfish
-UV enhanced
These scents are made of 100% Real Baitfish, UV enhanced and loaded with amino based bite stimulants.