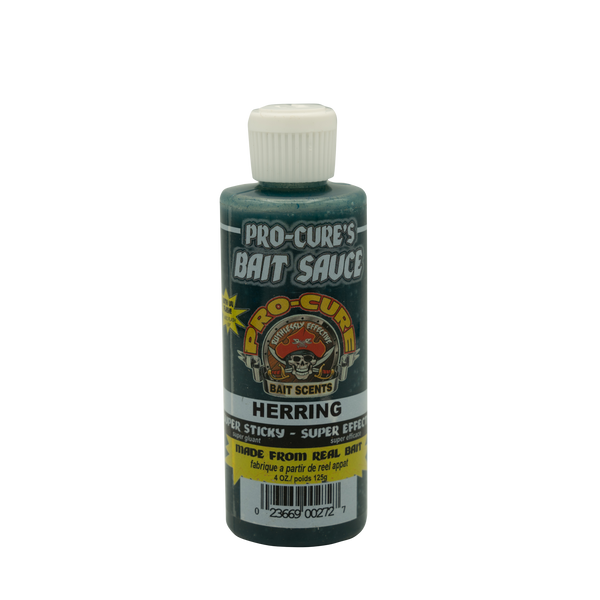 Made from real bait and fish oils. Sauce is super sticky, and we mean super sticky. Charged with powerful complex amino acids to intensify the natural scent and increase the scent trail.
-works great on bait and artificial lures
-4oz. squeeze bottle
-Super Sticky and Super effective
-UV enhanced
-loaded with amino based bite stimulants
Real ground up herring in a
super sticky gel formula. Use it on plugs, spoons, spinners, etc. A killer on salmon or anything else that eats herring.