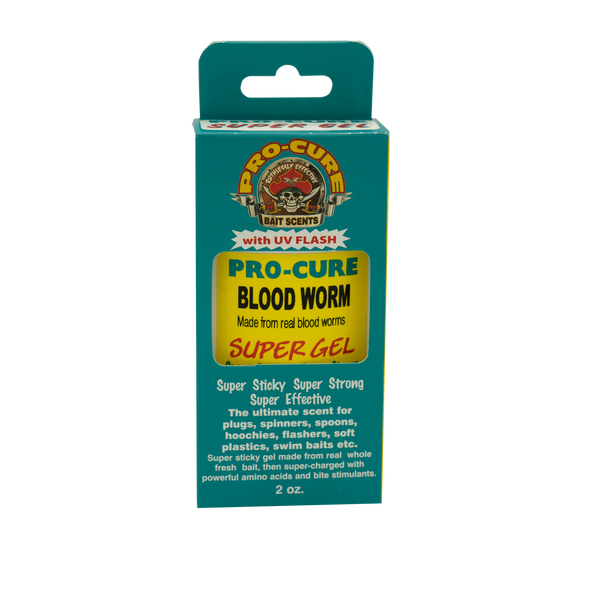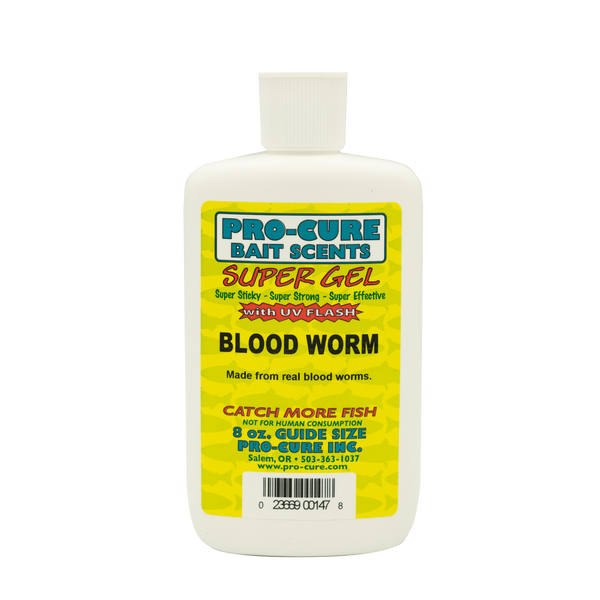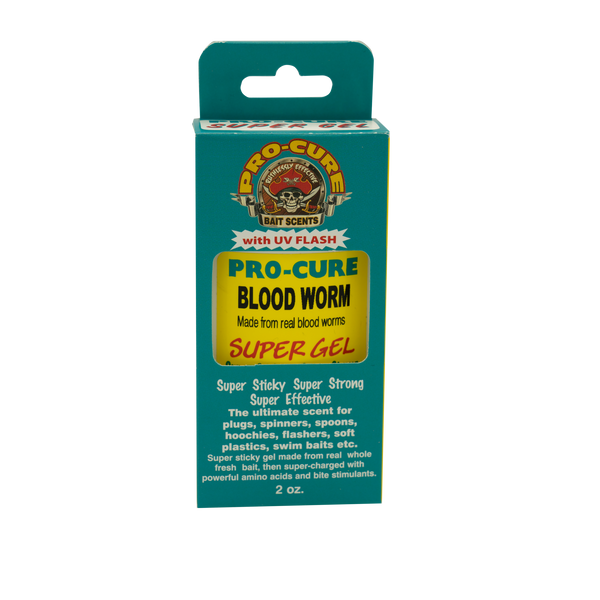 blood worm has proven to be an absolutely deadly scent all up and down the East and West Coast for both Salt and Freshwater fisheries. Being a newer scent to Pro-Cure it has not yet been over utilized yet those who have rave about it.
-Amino based bite stimulants
-Super sticky gel is great for artificial lures
UV enhanced for added attraction
Make with real blood worm.