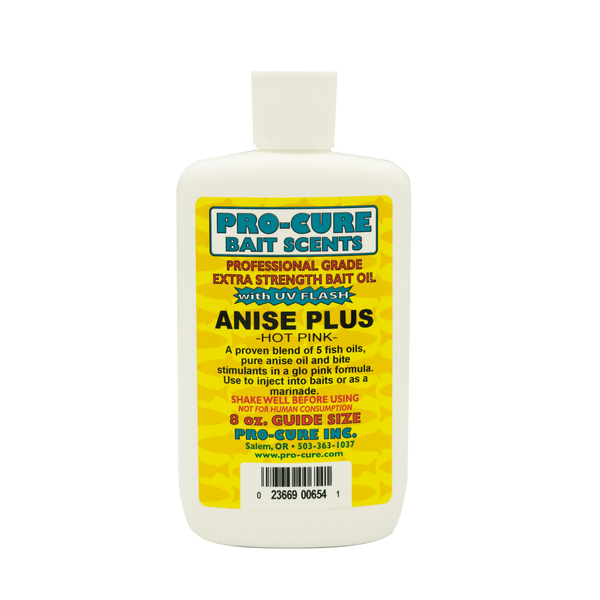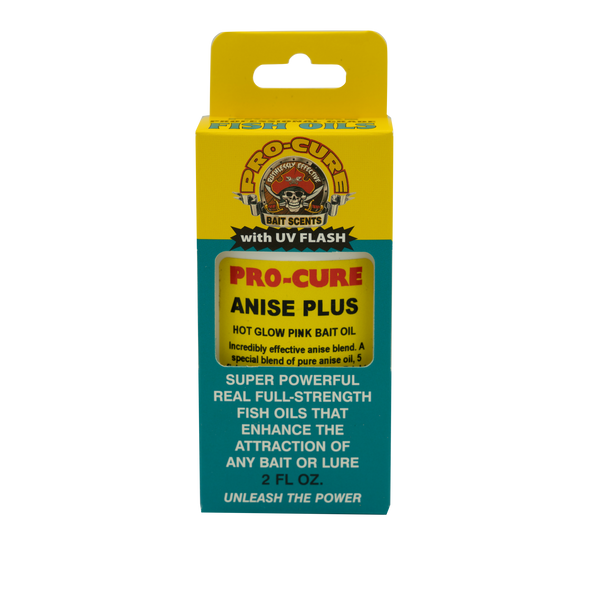 Anise Plus Oil- Pink is a blend of Pure Anise and 5 powerful fish oils. A favorite of Trout and Kokanee anglers but for years has been a staple in the Salmon and Steelhead angling community.
-loaded with amino based bite stimulants
-UV enhanced
A blend of 5 powerful fish oils and bite stimulants. Extremely effective.