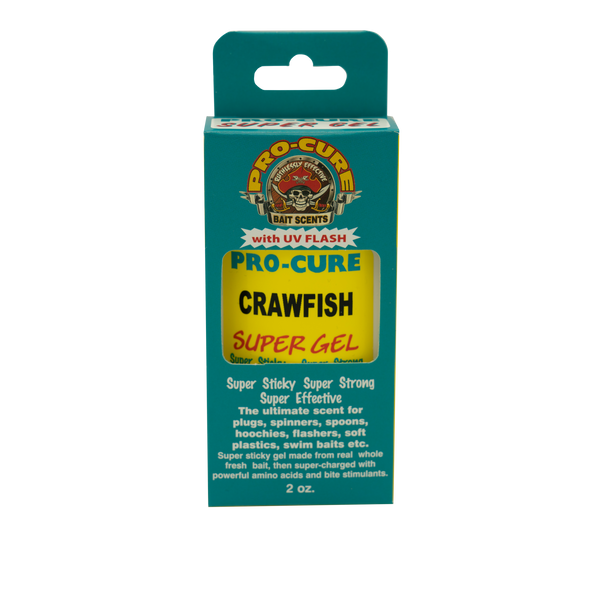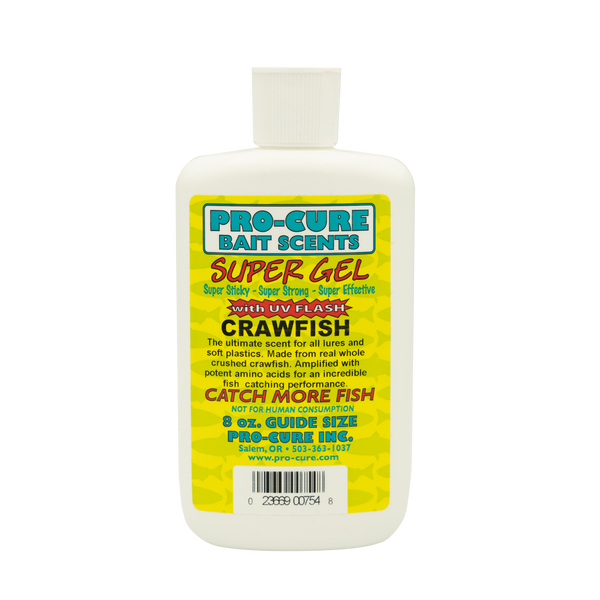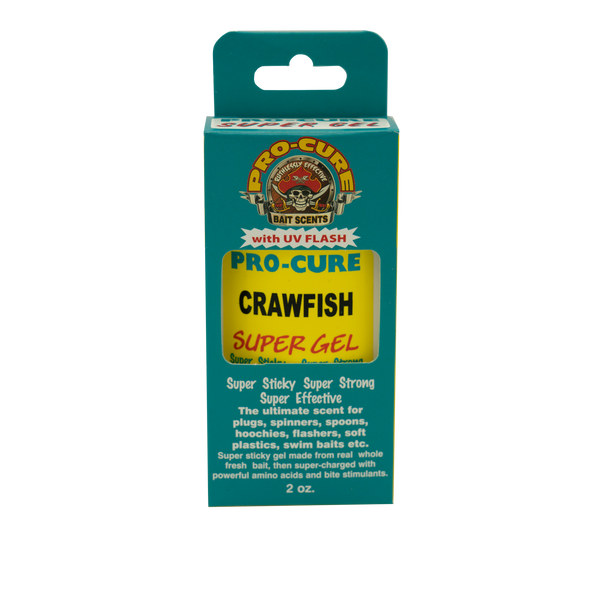 A long time favorite for Bass anglers all over the globe. Made of 100% real crushed Crawfish and loaded with amino based bite stimulants  and UV enhanced to help get the job done on tougher days.
-Amino based bite stimulants
-UV enhanced
Real whole crawfish, ground up into a thick sticky gel.  Lethal on both large mouth and small mouth bass.