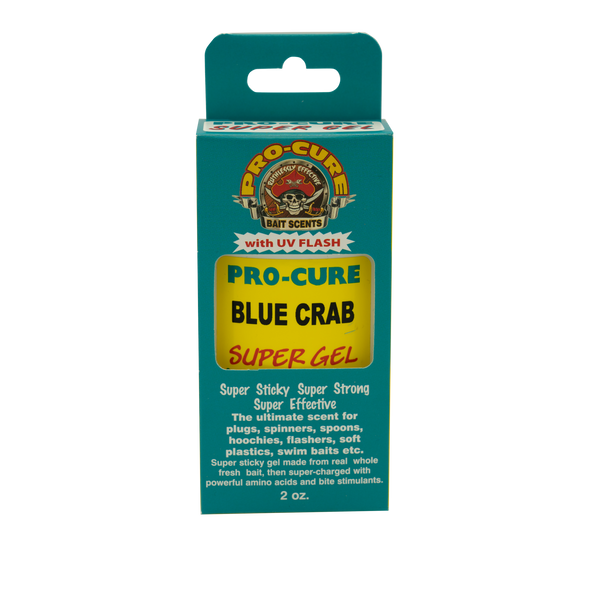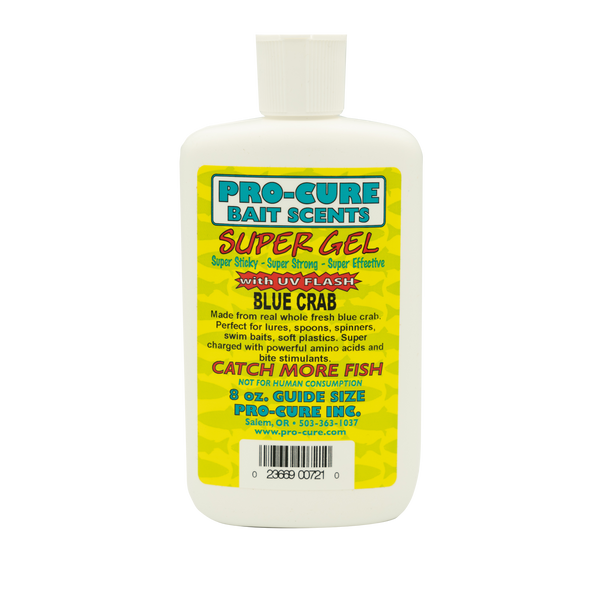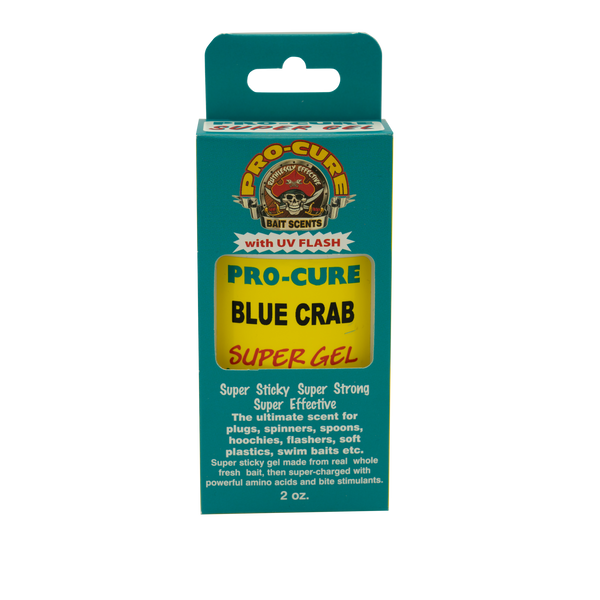 A major food source of a wide variety of saltwater species Blue Crab is always a winner!! For use on any artificial lure don't leave home without it. If the fish you are chasing feeds on crab, this is the scent for you!
-made of 100% real stabilized Blue Crab
-Amino based bite stimulants for added attraction
-UV enhanced
Made from real blue crab and crab waste. This is the real thing in gel form.